Lounge with a sofa that guests can relax unexpectedly.
You can use it anytime. Breakfast will be served here.
Isezaki cho · Japanese sweet long-established store "Choshiya"
The creative Japanese sweet "The Water Drop" is offered as a hotel plan!

NY, Raindrop cake popular in Omotesando emerges in the Yokohama version.
The water of Yokohama's water source "Hello children The Water" which is bred at the foot of Mt. Fuji became Japanese style sweets. Their sense of transparency looks like morning dew. 

It is only our hotel that you can eat other than "Choshiya".
? As there is no eat-in space at Choshiya, the seat will be offered only at our hotel. 
Lounge (1F)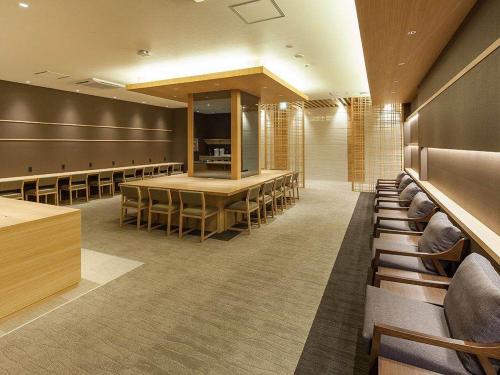 You can relax in our Japanese modern lounge. 
Since there is also a LAN dedicated to personal computers on Wi-Fi, you can use it for both work and study. Light snacks, beer, soft drinks etc. are also available here.
When consecutive nights and day use guest, please relax at the lounge while cabin taking time for cleaning. 

~Equipment · Amenities~
? Large TV
? Personal computer dedicated LAN
? 2 foot massage machines
? Drink vending machine
? Snack vending machine
? Smoking room
? Comics 500 books
Breakfast 7: 00 ~ 9: 00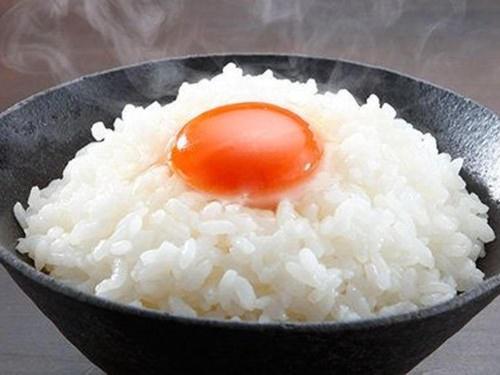 Superb egg over rice

? Breakfast included ¥ 500 per person, with a free drink
? Utilization time 7: 00 ~ 9: 00
Drink menu 16: 00 ~ 23: 00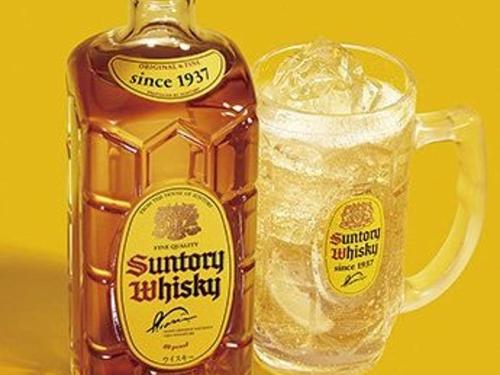 Alcohol drinks are also served at the lounge.
Please use all means.

? The premium malt (medium mug) ¥ 400
? Angle high ball (mug) ¥ 300
? All free vial (non alcohol) ¥ 400
? Carlo Rossi Jockey wine (red · white) ¥ 300